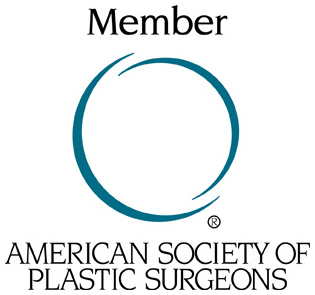 The American Society of Plastic Surgeons (ASPS) is the largest organization of board-certified plastic surgeons in the world and the foremost authority on cosmetic and reconstructive plastic surgery. The ASPS is the definitive voice of the plastic surgery specialty worldwide, and is viewed as the pinnacle of information for new techniques, advances, and plastic surgery trends. The ASPS represents physicians certified by The American Board of Plastic Surgery, Inc. or The Royal College of Physicians and Surgeons of Canada. Membership in the ASPS requires a plastic surgeon to regularly attend continuing medical education courses and to adhere to a strict code of ethics.
The ASPS is concerned about the safety of plastic surgery patients. The ASPS emphasizes that patients need to be well educated and find a surgeon certified by The American Board of Plastic Surgery, Inc. This prevents patients from choosing unqualified professionals to perform their cosmetic procedures.
Only members of the ASPS may display the ASPS logo seen above. It guarantees that you are choosing a physician who is certified by the American Board of Plastic Surgery, Inc.
The ASPS symbol represents the plastic surgeons' strive for beauty, search for the ideal, and quest for perfection. It's the "symbol of excellence". Look for it!