Breast Implant Clinical Studies
Allergan Core Study for Round Silicone Gel-Filled Breast Implants
The Allergan Core Study is the primary clinical study for Natrelle silicone gel-filled breast implants. The Allergan Core Study for round gel implants began in 1999; it is a 10-year study designed to assess the safety and effectiveness of breast implants in augmentation, reconstruction, and revision procedures. The Allergan Core Study consists of 715 patients; this includes 455 primary augmentation patients, 147 revision-augmentation patients, 98 primary reconstruction patients, and 15 revision-reconstruction patients. Patient follow-up was at 0-4 weeks, 6 months, 12 months, 24 months, and annually through 10 years.
Only results through 7 completed years have been reported and published by Allergan.
This page will summarize the major clinical trials, performed by the manufacturers, detailing complication and re-operation rates for saline and silicone gel breast implants.
[more to come, please check back]
NEXT TOPIC: What Is BIA-ALCL?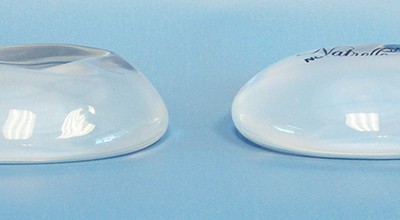 Each round silicone gel-filled breast implant is comprised of a silicone elastomer shell which contains the silicone gel filling. Silicone gel breast implants are filled by the manufacturer with a moderately cohesive (responsive) silicone gel. If you look carefully at...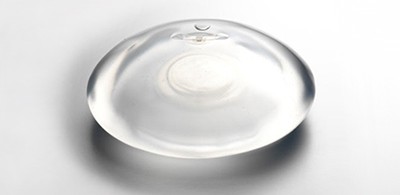 During the consultation today, a patient asked me, "Aren't saline implants harder?" Well, it actually depends. Let me start by saying that if you have ever held a saline implant and a silicone gel implant side-by-side, you know that they feel completely different, and...
Contact us for more information, with your questions, or to schedule a consultation.