Breast Implant Illness
What is BII?
XXXXXX
(Stay tuned for more info shortly)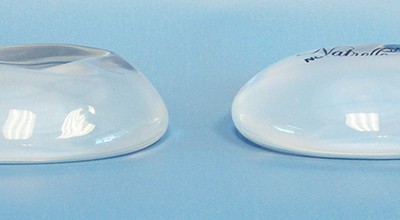 Each round silicone gel-filled breast implant is comprised of a silicone elastomer shell which contains the silicone gel filling. Silicone gel breast implants are filled by the manufacturer with a moderately cohesive (responsive) silicone gel. If you look carefully at...
Contact us for more information, with your questions, or to schedule a consultation.