Let's Get Started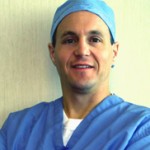 OK, it's not college, but the information is every bit as thorough — written in a way that can be understood by any who are interested to learn more about breast augmentation.
Before & After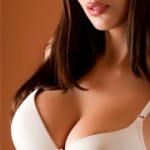 View successful breast augmentations. All imagery shown is with the full consent of the women who had their procedures performed by Milwaukee Plastic Surgeon, Dr. Ken Dembny.
Free Forum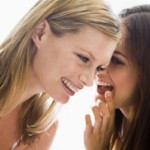 Don't just take our word for it. The open forum allows you to gain insight and support from many other women who have had breast augmentation, or are considering it, too.
Contact us for more information, with your questions, or to schedule a consultation.