Oh bother! No topics were found here!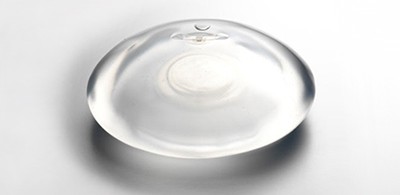 During the consultation today, a patient asked me, "Aren't saline implants harder?" Well, it actually depends. Let me start by saying that if you have ever held a saline implant and a silicone gel implant side-by-side, you know that they feel completely different, and...
Contact us for more information, with your questions, or to schedule a consultation.