Beyond the Basics
This section steps beyond the basics of the breast augmentation surgical procedure. It includes important information about the history of silicone gel breast implants, the safety of silicone gel implants, information about individual patient analysis, details about when to consider a breast lift, and a list of the risks and complications associated with breast enhancement surgery.

NEXT TOPIC: History of Silicone Gel Breast Implants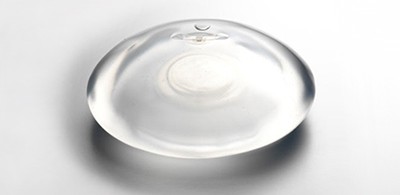 During the consultation today, a patient asked me, "Aren't saline implants harder?" Well, it actually depends. Let me start by saying that if you have ever held a saline implant and a silicone gel implant side-by-side, you know that they feel completely different, and...
Contact us for more information, with your questions, or to schedule a consultation.